Tahune Airwalk & Hastings Cave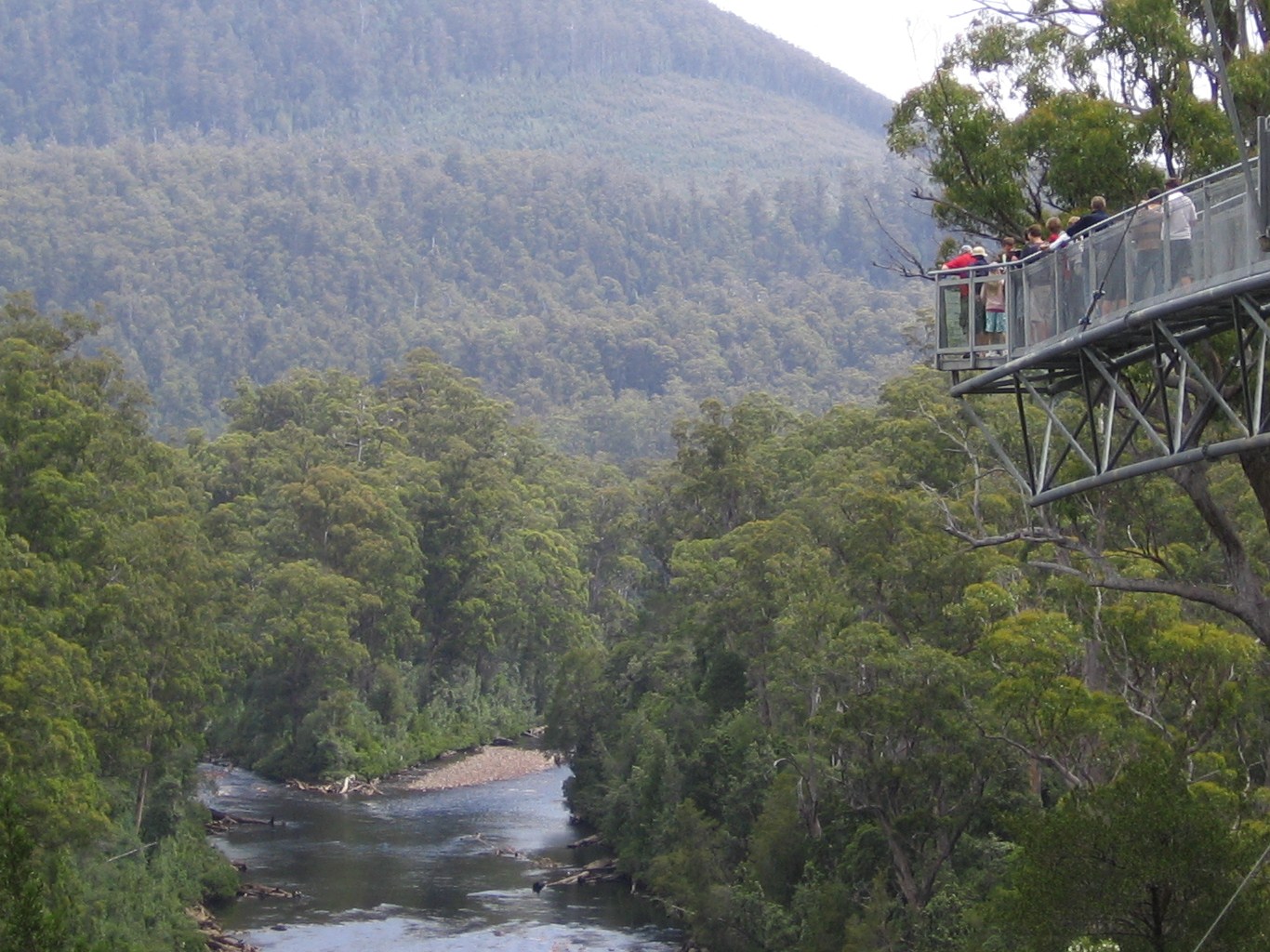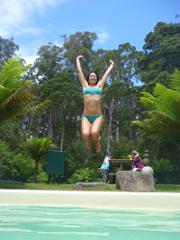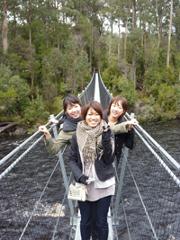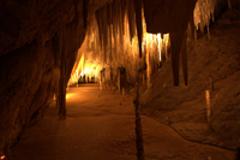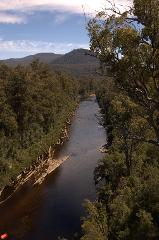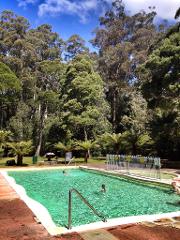 Duration: 9 Hours (approx.)
Product code: TH
Explore Southern Tasmania with a bird's eye view of the Great Southern Forests from 40m high before heading 40m underground into the mysterious and quiet world inside our Caves.
Travelling south of Hobart through the picturesque Huon Valley a region famous for its apple orchards giving Tasmania the name the Apple Isle. Our first adventure today is to explore the Tahune Forest Airwalk. We begin our walk along the Cantilever stretching for 597m through the treetops. Enjoy the sensation of being suspended above the Huon River with breathtaking views across the treetops and surrounding mountains. Back on the forest floor we can take on a longer walk (1hr) to experience the "Swinging Bridges", crossing both the Picton and Huon rivers. With a 50m span across the rivers this is a thrilling experience and makes for fabulous photos! For a more gentle experience there is the easy 20 minute Huon Pine Walk where these famous and unique local trees grow alongside the river with some as old as 2000 years, a delightful and enchanting short walk.
We continue our journey south to the Hastings Cave Reserve. This is a quiet, remote and spectacular area where we enjoy a variety of activities and soak up the unique atmosphere. Bring your swimming gear and jump into the Thermal Springs swimming pool where the water is always 28 degrees, fed by the naturally heated waters of the thermal springs nearby. Relax in the beautiful forest surrounds or wander the Hot Springs Nature Trail where the warm water meets the cool water,
home to the unique & playful Platypus. We head underground to explore the spectacular Hastings Caves, Newdegate Cave which is Australia's largest tourist Dolomite Cave, expertly conducted by the National Parks & Wildlife guides. The cave temperature is always 9 degrees so bring your jumper along.
Our return to Hobart takes around 1.5 hours with a few short stops along the way returning into Hobart around 5.00pm. During the summer months, our return time is a little later as there is opportunity to stop at the many roadside stalls and collect some delicious local produce such as Cherries, Berries, Apples and a stop for a honey tasting along the way.
Highlights

Tahune Forest Reserve
Tahune Airwalk Cantilever
Swinging Bridges Walk or Huon Pine Walk
Hastings Caves State Reserve
Hastings Caves Guided Tour
Thermal Springs swimming pool
Hot Springs Nature Track & Platypus Walk
Tasmania's Southern Forests
Included
Tahune Airwalk entrance fees
National Park entrance fees
Hastings Caves & Thermal Springs Pool fees
Guided Tour of Hastings Caves
Professional guides and interpretive walks
Small, friendly groups
Hotel/Hostel Pick Up & Drop Off
Not included

Meals - You may bring your lunch with you or we will stop to give you an opportunity to purchase your lunch on the day.